WISH congress 2016
Review by Laurie Dack Photographs by Viorel Gabriel Titu
Dear WISH Friends,
We have just returned from our Romanian 'WISH Congress'. We were each greeted by a lovely, enthusiastic Gentiana Ciubuc, the organizer and seemingly Queen of Homeopathy in Romania. She was our first introduction to the warm, lively hospitality that continued throughout our stay. The seminar began with 2 days of Rajan taking 'live' cases after which he joined the group to discuss the analysis, synthesis, remedy and potency choices - pointing out pertinent moments in each case taking process.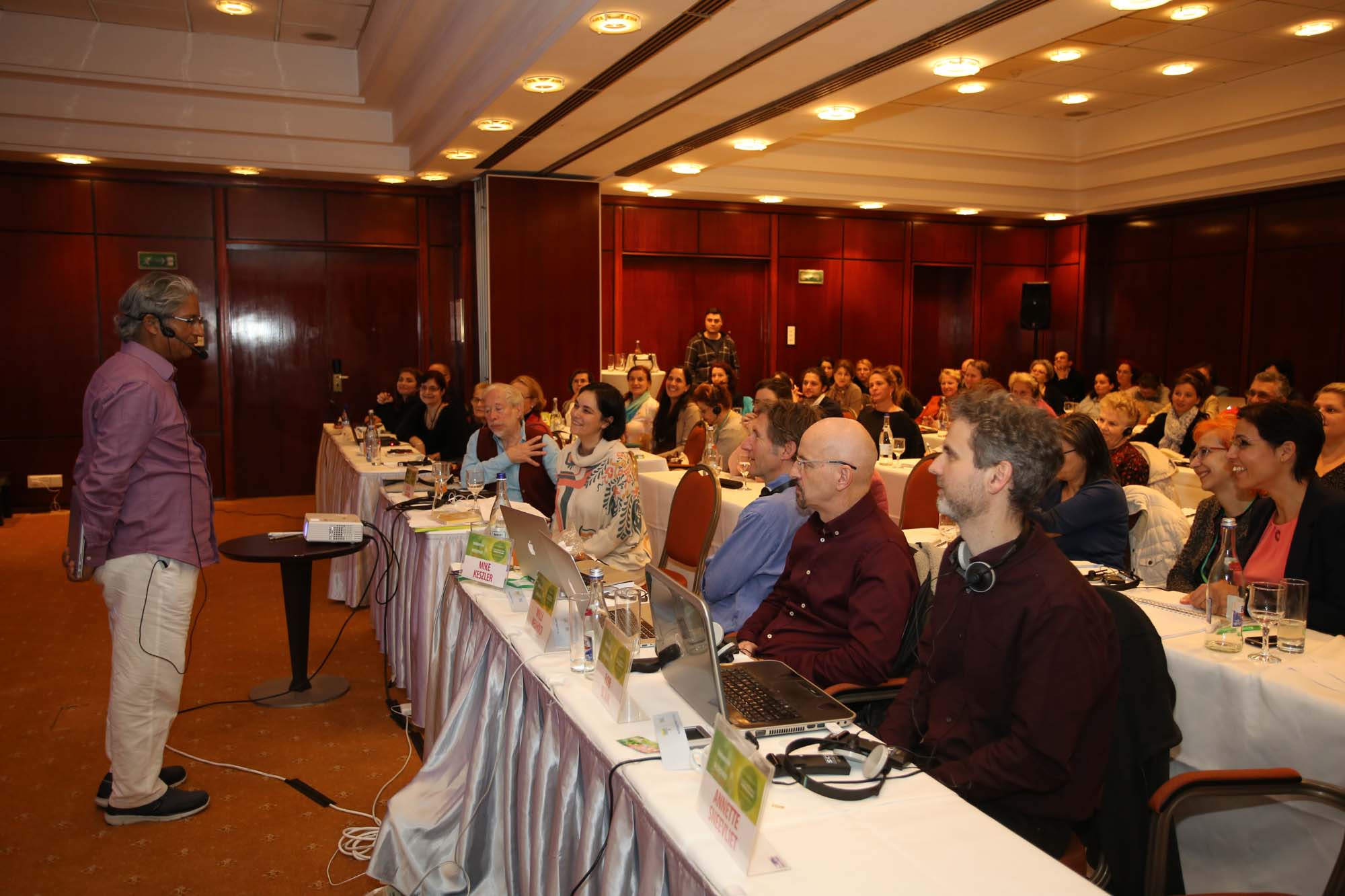 Afterwards Rajan invited a conversation with the speakers, Misha, Willi, Bob, Mike, and Laurie for their perceptions and insights. This was an extremely fruitful and intimate sharing…..not only marveling at Rajan's clear, concise, flexibility in the case, but also adding their input and clinical experiences. This was an open hearted, generous exchange that added so much, was synergistic to the learning process for everyone.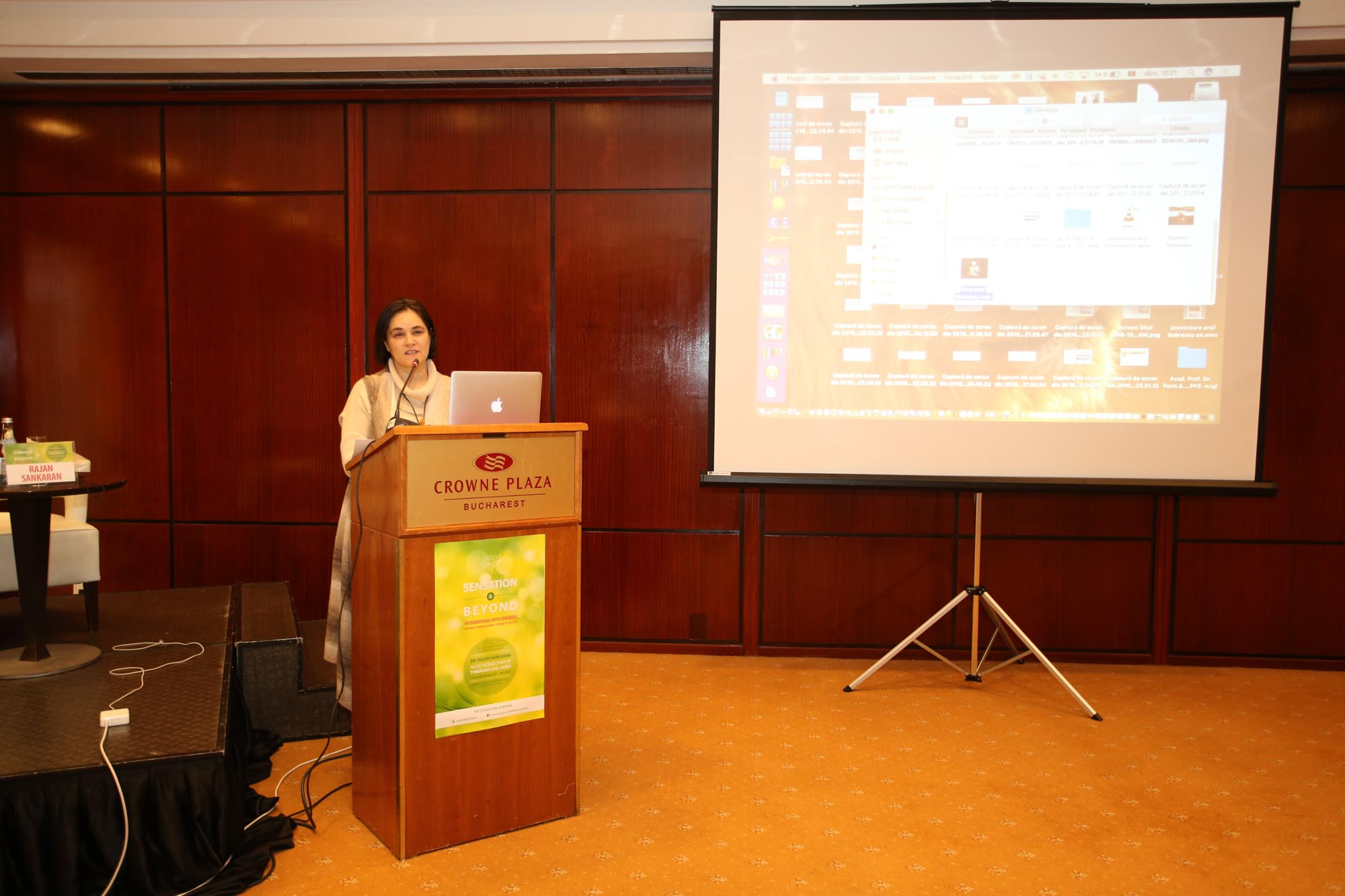 The next two days were lectures from Mike Keszler, Annette Sneevliet, Sujit Chatterjee, Willi Neuhold, Bob Blair, Gentiana Cubic and Rajan, with Misha Norland introducing each speaker. The quality and depth of these case presentations was so impressive. The way that each speaker demonstrated the 'Sensation Method' in action, in each case, each uniquely executed, truly felt like this was no longer 'a method' but an integral part of the fabric of homeopathy. The participants were so very happy with what we brought and our presence. As one of the women told Mike, 'We are so very thirsty'! The evenings were spent eating together, sharing our lives, jokes, new plant family insights, ideas about the state of homeopathy in the world, homeopathic research and just warm conversation. Gentiana and her team created a beautifully organized seminar with quality video recordings so all the proceedings can be uploaded for HOPE (Homeopathy Online Portal for Education). It was a success….from every point of view…. the effectiveness and beauty of the art of homeopathy, spreading the word, bringing and sharing inspiration, community building and a feeling of warmth and optimism.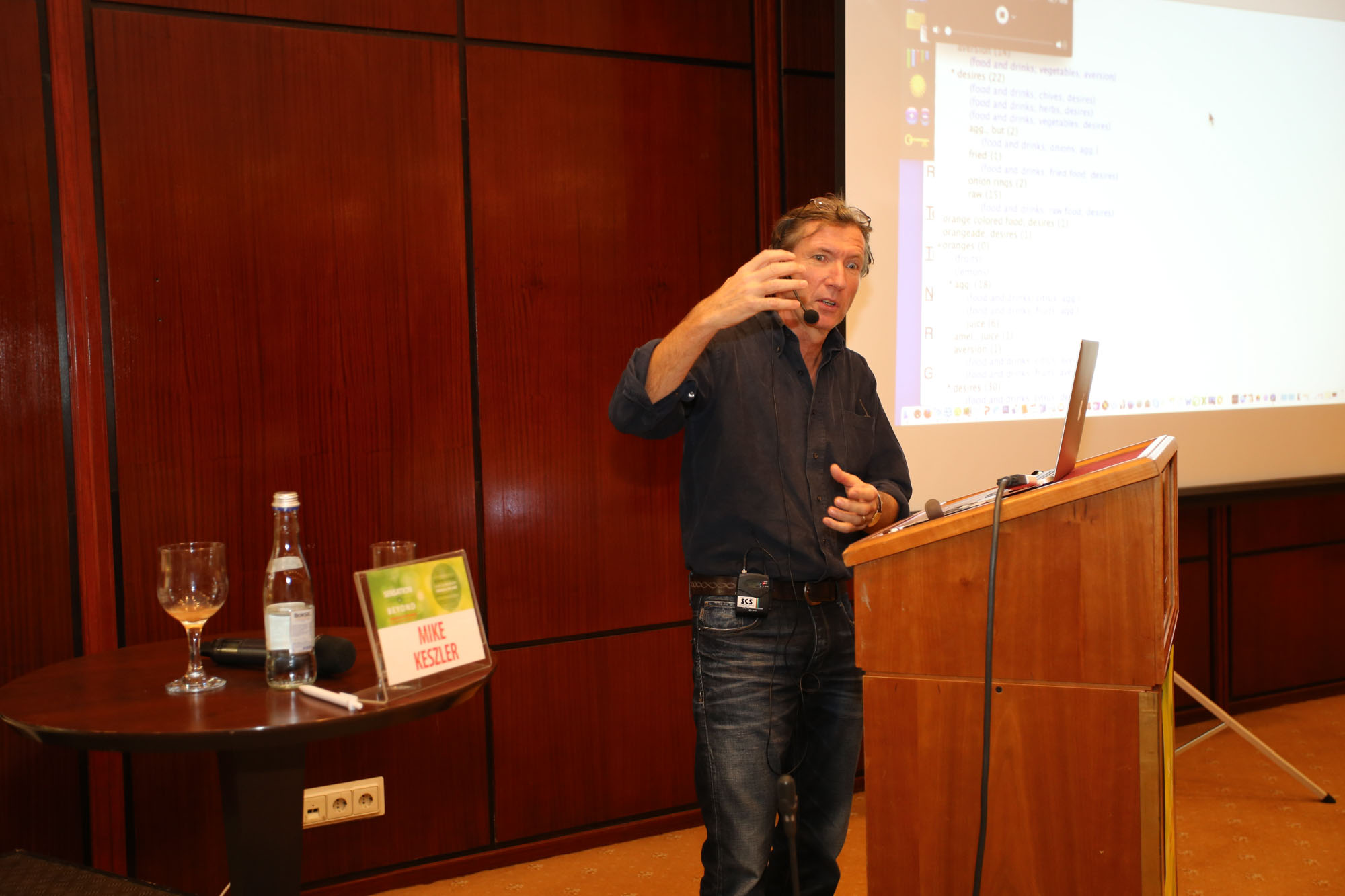 About HOPE H.O.P.E., an inspiration brought to you by Synergy Homeopathic, is devoted to advancing homeopathy worldwide. Good homeopaths come from good training. H.O.P.E. was created to get good teaching right at the doorstep of the aspiring homeopath. Visit the HOPE website https://hope.synergyhomeopathic.com