Dear friends in our homeopathic community
In the night from Friday to Saturday this weekend, our friend and colleague Misha Norland made his way into the light. I will always remember his loving warm-hearted manner and his open nature.
During his time as president of WISH (World Institute for Sensation Homeopathy) we had several years of lively exchange. We organised homeopathic congresses and meetings together, we laughed and philosophised a lot and had special moments with unique hikes around lake Kochel (Bavaria).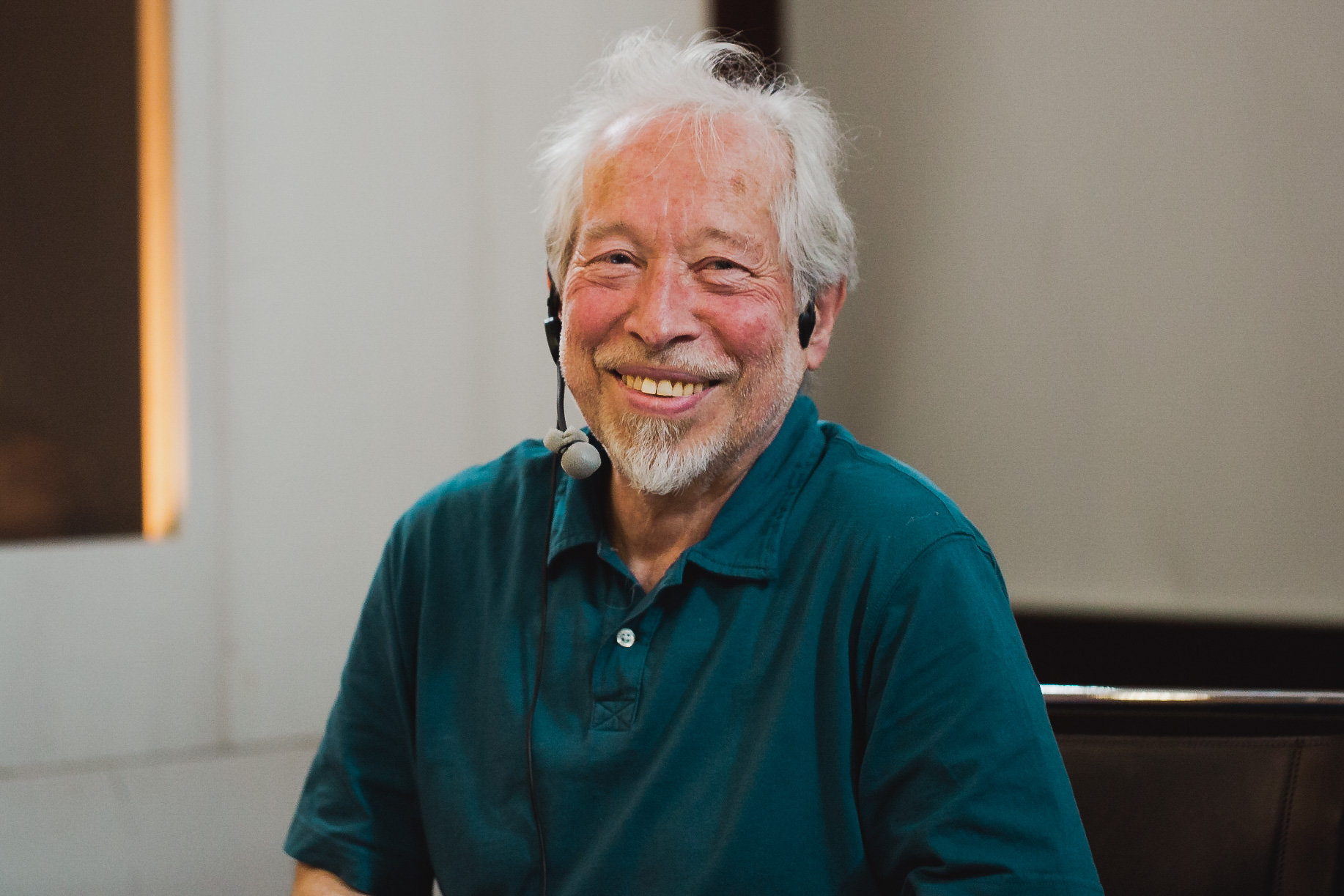 Dear Misha, on your further journey I wish you all the best and your family the strength and confidence that love will always unite us.
Jürgen Weiland